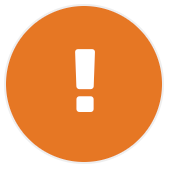 Need technical support? Give us a call or send an email! Please have your model and serial numbers ready.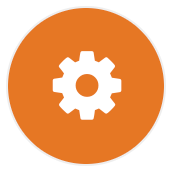 Need to replace a part on your Rattlegun? You can contact us or purchase parts directly on this website.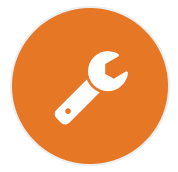 Need your Rattlegun repaired? It's as simple as mailing in your Rattlegun to us. Click below to learn more.